CATHOLIC LINKS
Here are several important links you can use for personal prayer, connection to the larger church, and community services that we are involved in.
PERSONAL PRAYER



THREE MINUTE RETREATS -   3-Minute Retreats invite you to take a short prayer break right at your computer. Spend some quiet time reflecting on a Scripture passage. Knowing that not everyone prays at the same pace, you have control over the pace of the retreat. After each screen, a Continue button will appear. Click it when you are ready to move on. If you are new to online prayer, the basic timing of the screens will guide you through the experience. A NEW RETREAT EVERY DAY!
REFLECTIONS ON THIS WEEK'S GOSPEL - These are designed to be used as opening and closing prayers for church meeting groups. Also valuable for personal reflection.
TODAY'S SCRIPTURE READINGS   (CLICKING ON ANY VERSE WILL OPEN THE FULL READINGS FOR THAT DAY)
Weekly reading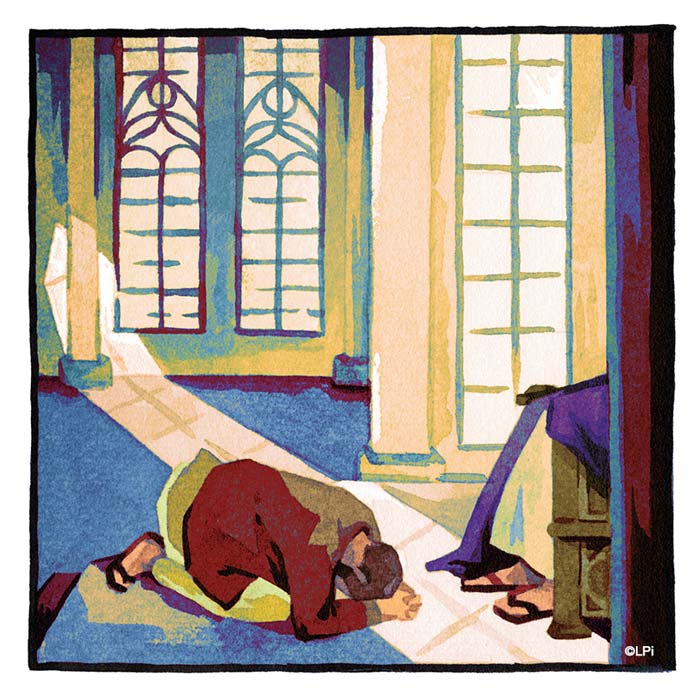 Weekly reading
Readings for the week of September 17, 2023
© Liturgical Publications Inc
THE ARCHDIOCESAN CHURCH
CATHOLIC CHARITIES - MILWAUKEE
BREW CITY CATHOLIC (For adults in 20s and 30s)
SAFEGUARDING ALL OF GOD'S FAMILY
THE UNIVERSAL CHURCH



LIFE TEEN (For Youth and Youth Ministry)
CRUX  (An independent Catholic News Site)
VATICAN NEWS APP -  CLICK HERE for Android    
CATHOLIC MEGA APP -   CLICK HERE for Android      CLICK HERE for Apple iOS
THOSE WE ACTIVELY SUPPORT



ST BEN'S MINISTRIES - MILWAUKEE